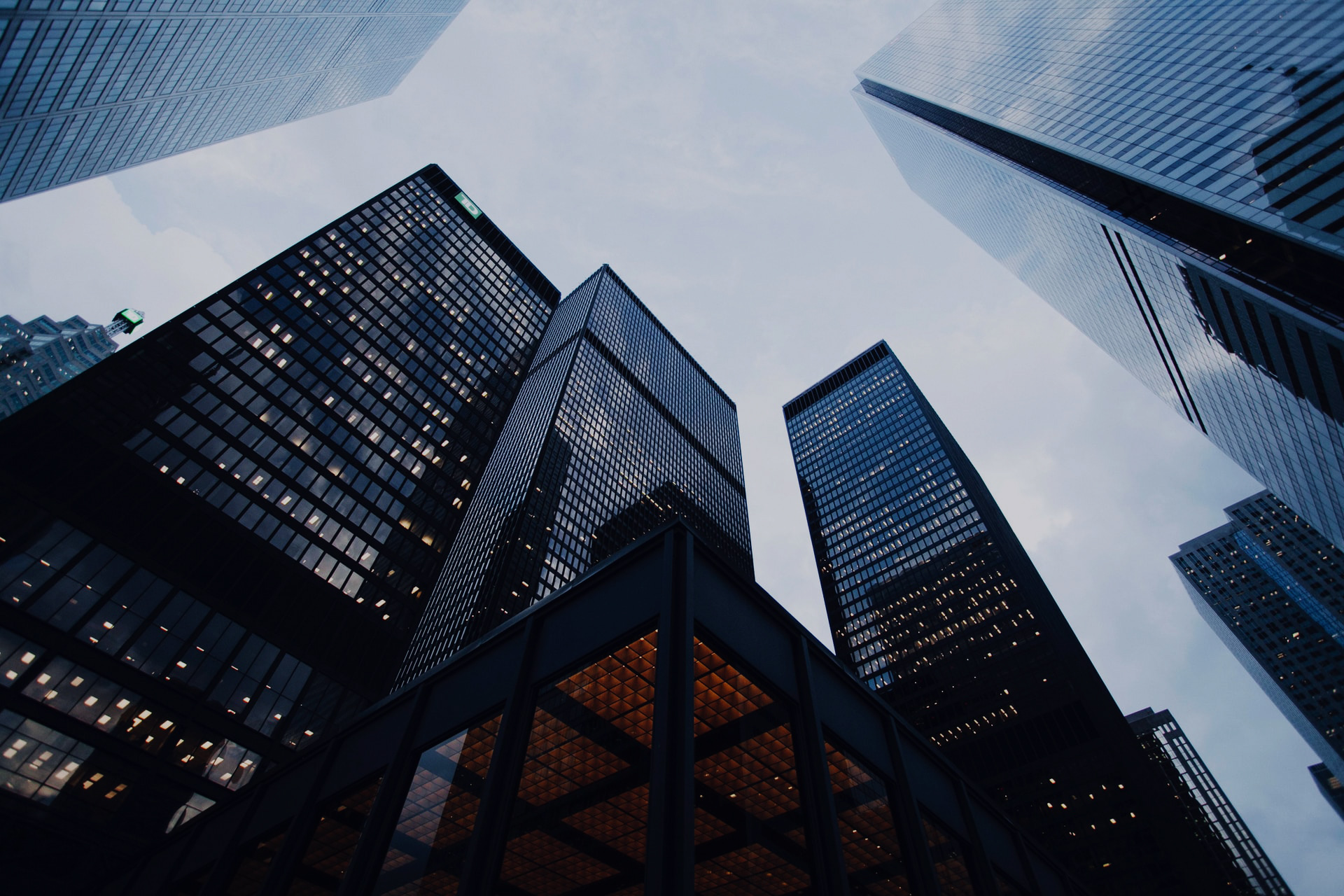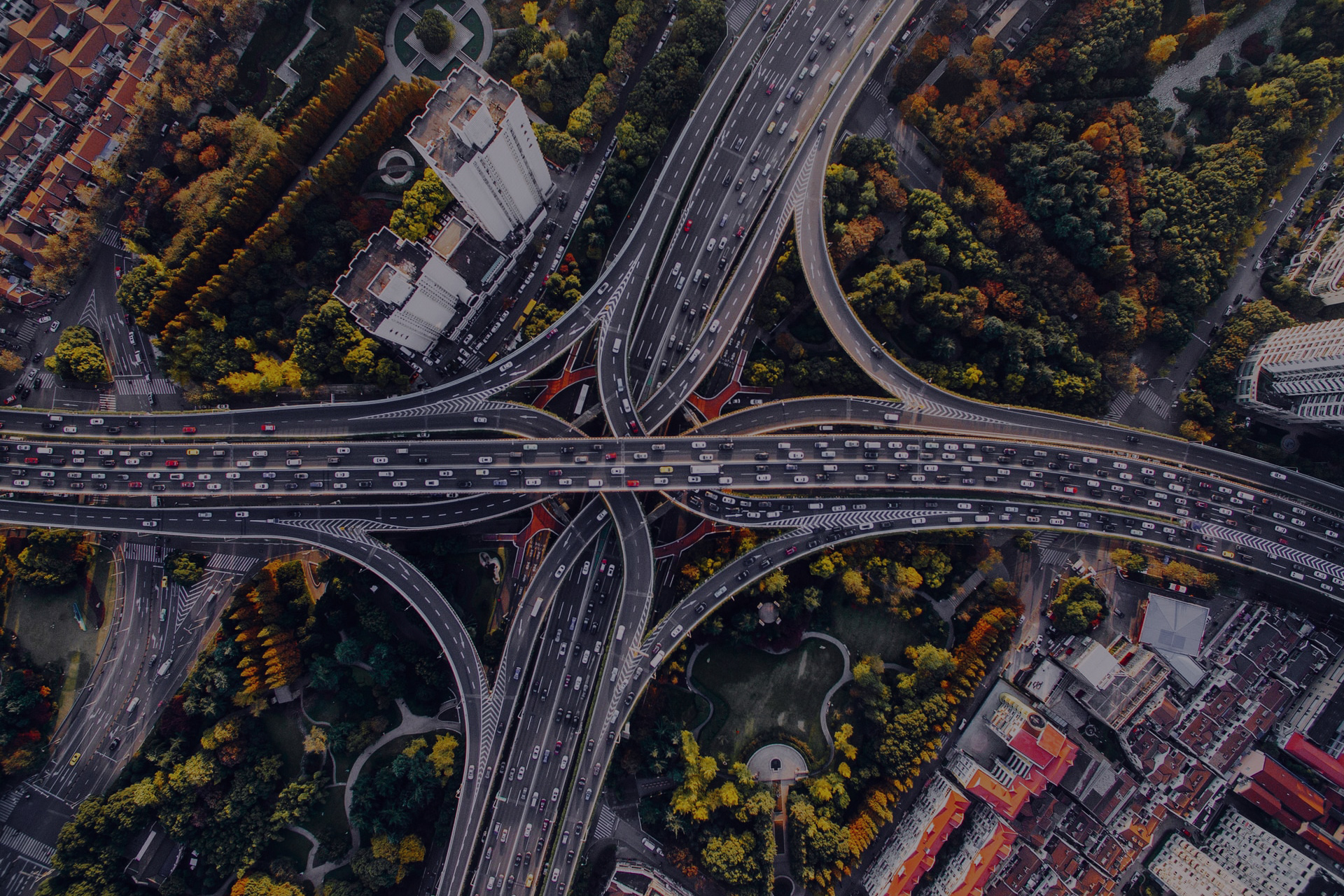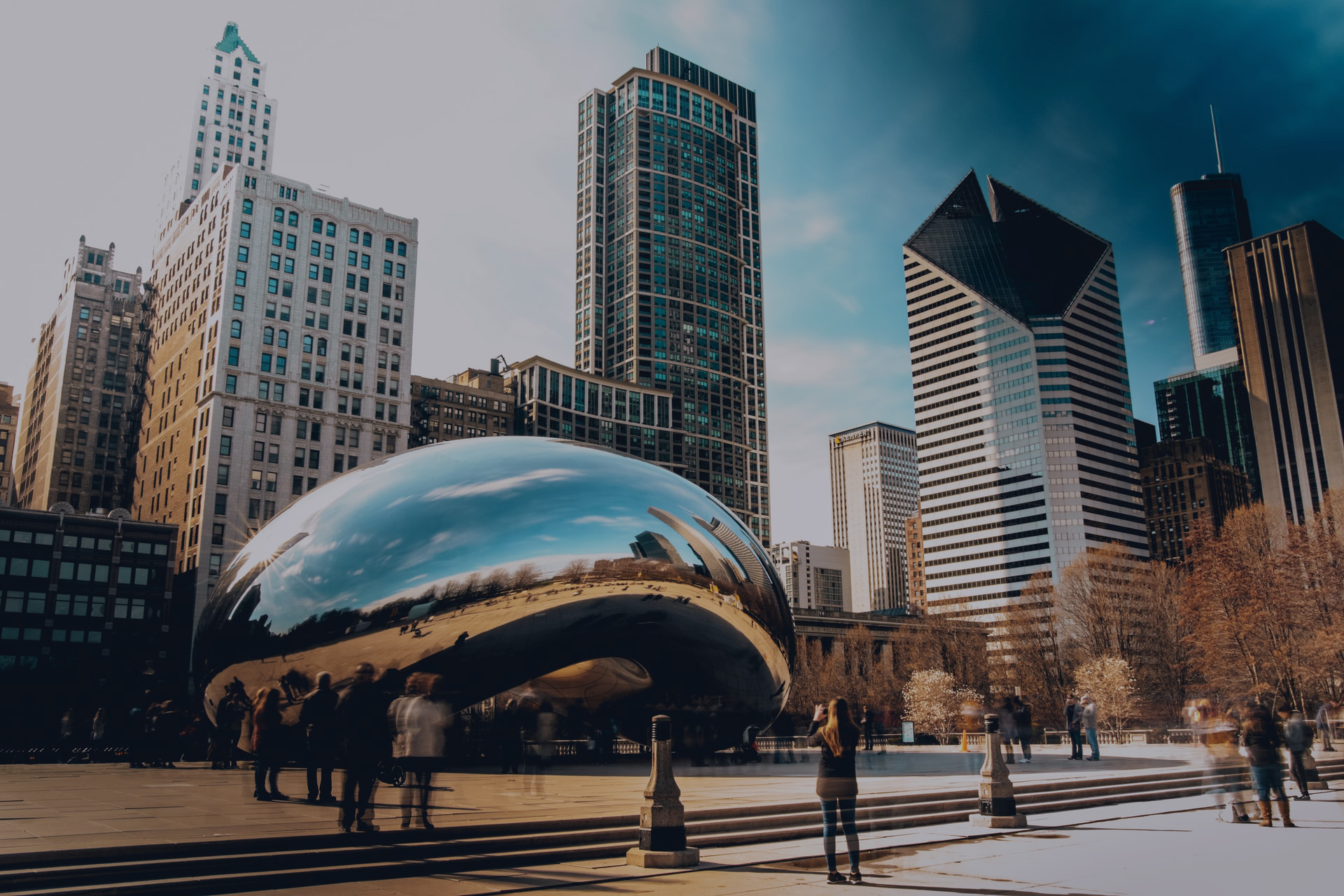 Corporate finance
Madex Investments LTD provides comprehensive corporate finance services, including merger and acquisition (M&A) advisory, debt and equity capital placement, management buy-out and buy-in advisory and financial and strategic counseling as well.
---
Sports agenting
Madex Investments LTD is a full-service management company providing quality services to athletes and sports organizations. Since its formation, it has focused on serving basketball, football, ice-hockey players and martial arts. Our clients are our top priority and with a personal approach to each client, Madex Investments LTD main goal is to provide the best service to help find and fulfill athletes and sports organizations potential.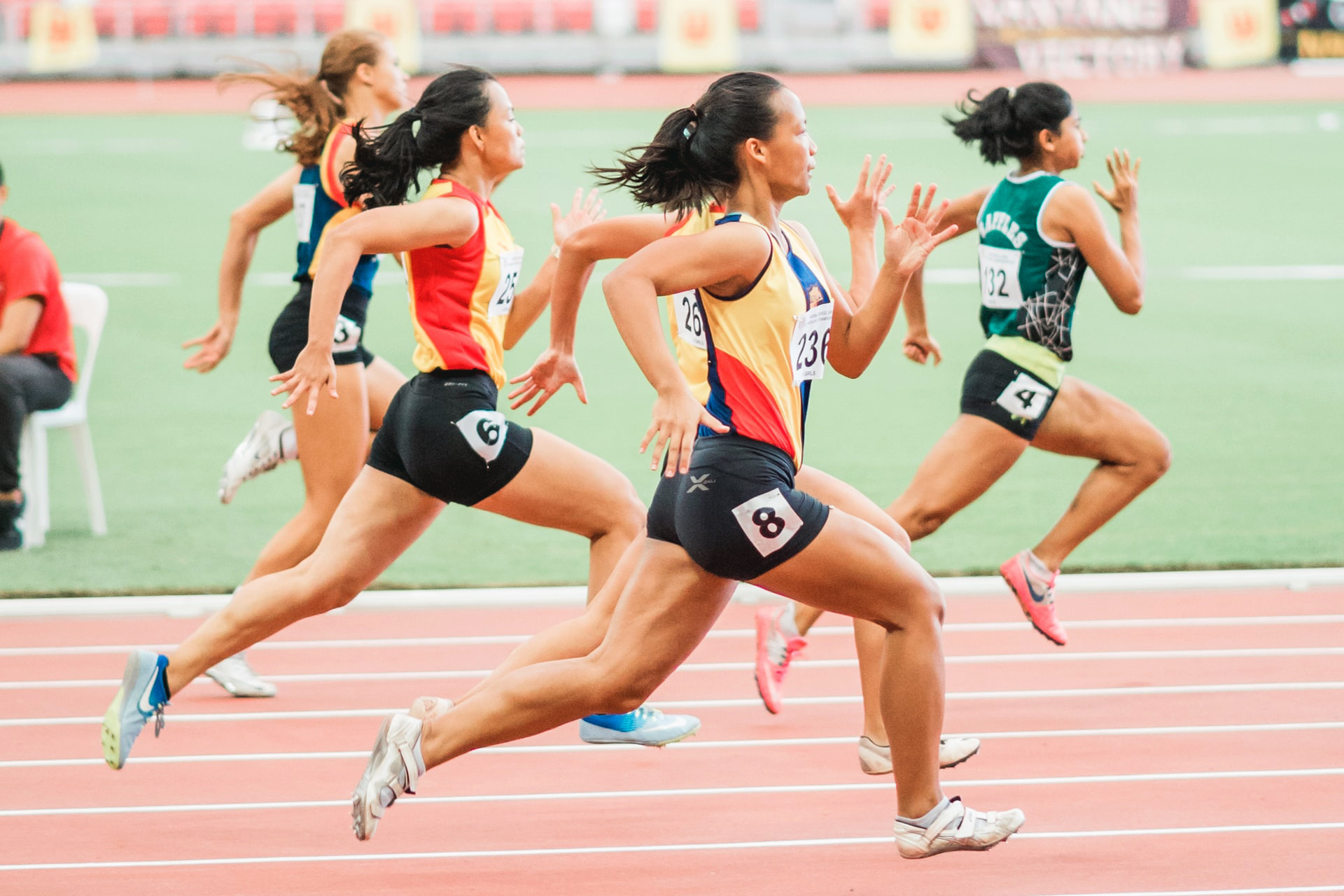 ---
Franchise book development
We know how to Franchise a Business, no other franchise consulting firm can offer the range of experience, technology or practical knowledge that we offer our clients when starting a franchise. If you are considering starting a franchise, or would just like to start a conversation on how to franchise, we are the consulting provider of choice. We will develop a franchise book from A till Z.
---
Brand management
Whether you're looking to create a new brand from scratch or redesign an existing brand, Madex Investments LTD will build and manage your most valuable asset (your brand) so it rivals your competition and gets noticed by customers. And because branding is all about implementing a strategy, we take the time to carefully craft the blueprint to your success.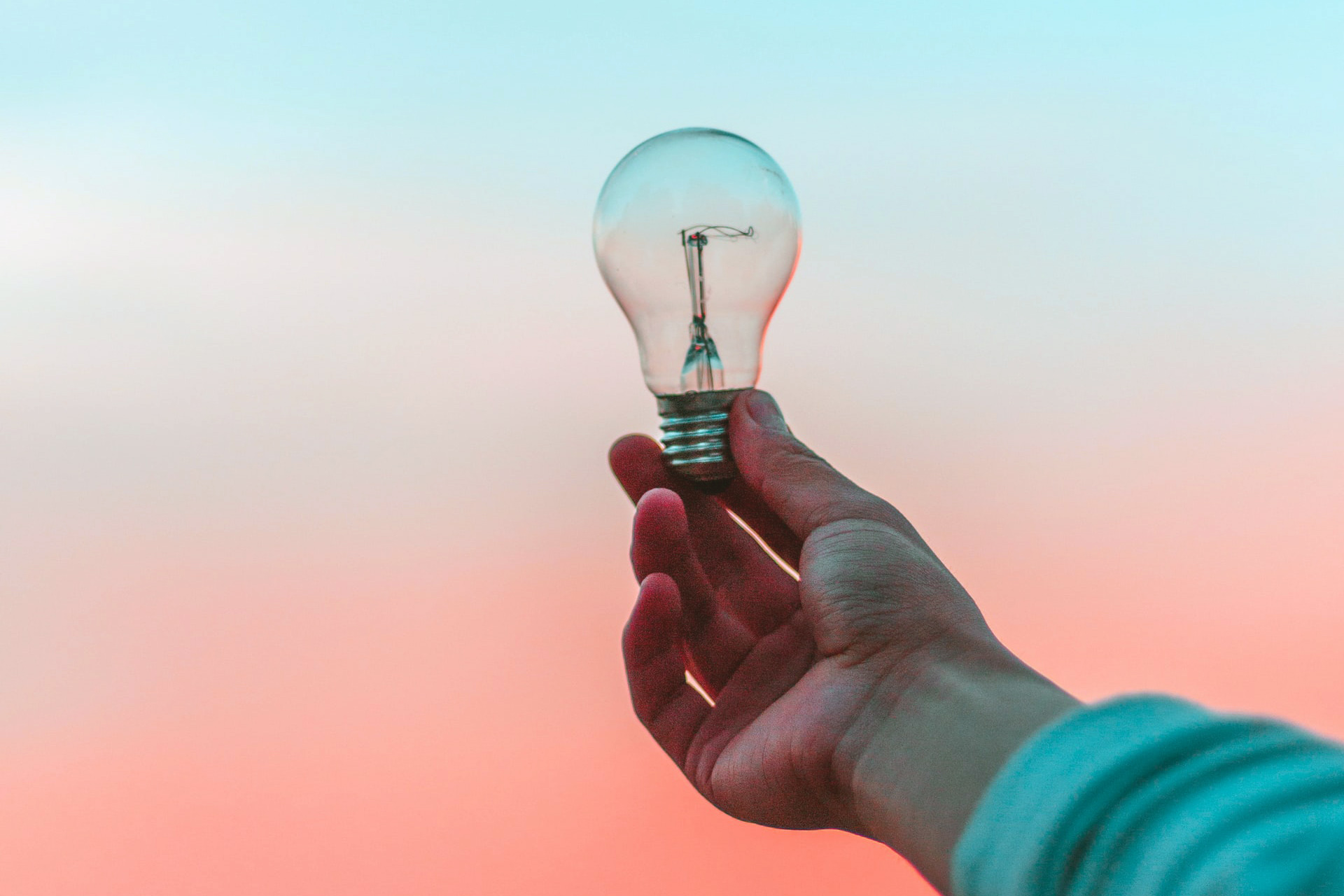 ---
Commodity Brokerage & Agenting
Madex Investments LTD provides agency services for vessels or railway of any type and size carrying various cargoes, including oil and oil products, general cargoes, bulk cargoes, etc. We successfully develop relations with our customers and broaden the scope of services we supply to satisfy needs of each of our customers and acting appreciably cost-effectively.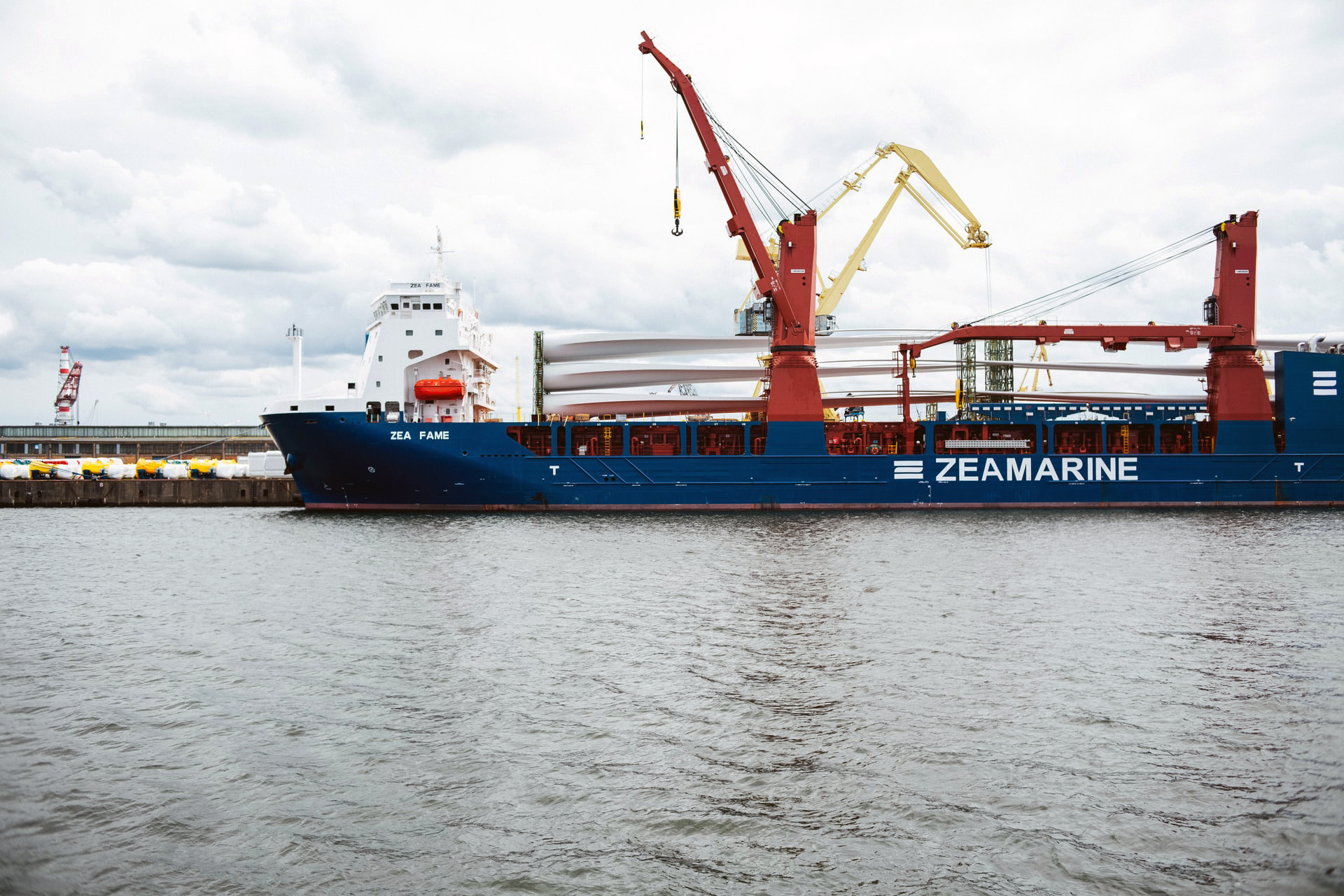 ---
Tailor-made services
We communicate with our clients and develop long-term relationships focusing on your personal and financial objectives. We can offer flexible solutions based on your needs with a transparent fee structure including no hidden fees or commissions. We are committed to our clients in providing expert advice and local service.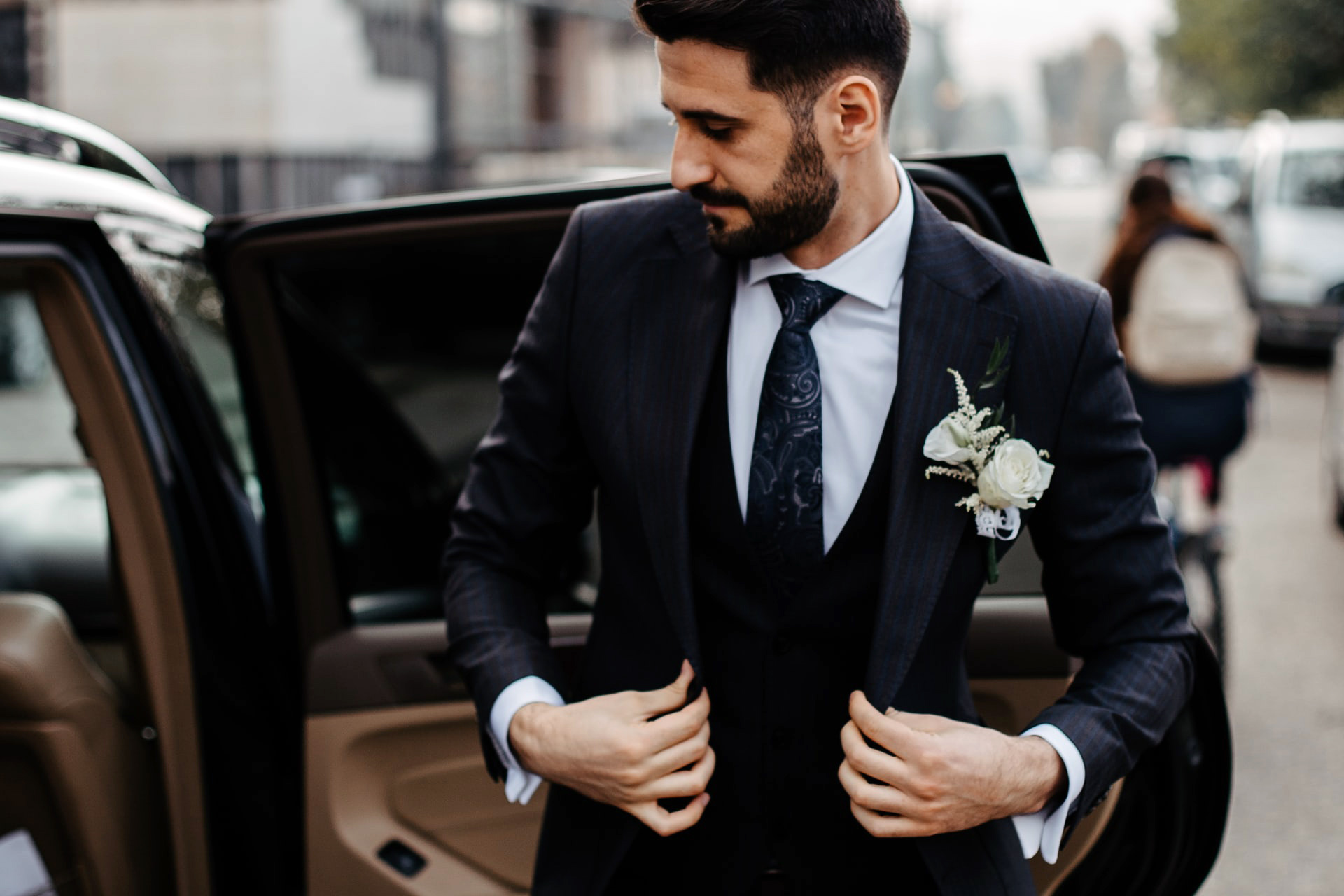 Get in touch with us
1-st Apriliou 47, Demetriou Building 2, Limassol, Cyprus
+357 25 123289
madex@madex-inv.com